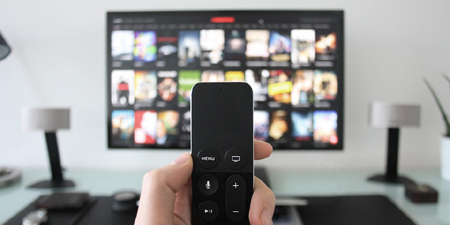 JournalismPakistan.com July 24, 2018


ISLAMABAD – The Election Commission of Pakistan has expressed serious concerns on the violations being made by private television channels which continue to telecast recorded footages of public gatherings and addresses of political parties and candidates.
The concerns were conveyed to the Pakistan Electronic Media Regulatory Authority (PEMRA).
The regulator said that as per the directives of the ECP, election campaigns or propagation of political parties, candidates should be stopped forthwith.
PEMRA also said that repeat telecasts in the garb of reporting of political gatherings, public addresses of political leaders, statements and comments by any political leader in any talk show or road show should also be stopped.
Besides' opinion polls or surveys conducted either by the channel indigenously or through an independent source should also cease as this may influence voters as well as the electoral process.