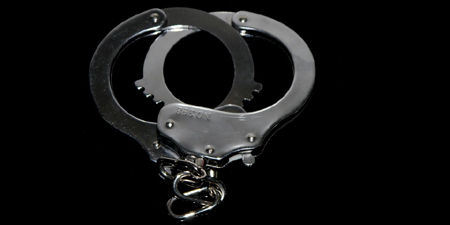 JournalismPakistan.com July 16, 2018


LAHORE - A Norwegian journalist from the channel TV2 has been arrested in Pakistan while covering a demo in support of former Prime Minister Nawaz Sharif, who is facing jail time due to Panama Papers.
Reporter Kadafi Zaman was arrested on Friday together with 38 others, according to a Facebook post shared by Owais Aslam Ali, who represents the Pakistan Press Foundation (PPF).
The day before his arrest, Kadafi reported that the media is prevented from reporting the truth from the tense situation in Pakistan before the election.
In a message sent by him from prison, Kadafi says that he was attacked by the police and beaten with sticks even though he presented himself as a reporter.