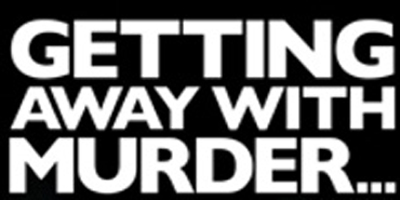 JournalismPakistan.com
March 01, 2013
NEW YORK: The Committee to Protect Journalists (CPJ) says there have been no convictions of killers of journalists in Pakistan in the last 10 years.
CPJ research shows that, with 19 unsolved cases, Pakistan's record of impunity has worsened considerably. The country ranks as the 10th worst on CPJ's global Impunity Index.
The international watchdog called upon Pakistani authorities to immediately launch an investigation into the targeted murder of veteran journalist Malik Mumtaz who was shot dead February 27 in the Federally Administered Tribal Areas.
"The death of a veteran journalist such as Malik Mumtaz must not go uninvestigated and unexplained," said Bob Dietz, CPJ's Asia program coordinator. "CPJ joins with Pakistani journalists in calling for a full investigation into this murder as a first step in reversing the perfect impunity with which the deaths of journalists are treated in the country."
Malik had worked for several mainstream news outlets and had recently been elected president of the regional press club, news reports said.
Early news accounts reported that unidentified men in a car with tinted windows opened fire on Mumtaz, as he drove to his home in Miranshah, in the main city of North Waziristan. No further details on the murder were reported.
Malik, a journalist for more than 20 years, had worked for Geo News television and the daily The News.