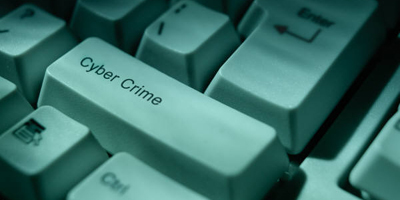 JournalismPakistan.com May 20, 2015
ISLAMABAD: A parliamentary panel Wednesday observed that non-existence of strict cyber laws was the main cause of a scandal like Axact which has tarnished the country's image internationally.

Federal Investigation Agency (FIA) officials were of the view that they are capable of investigating and prosecuting cyber criminals, but in the absence of proper legislation, the agency is unable to prove the scam. The Axact scandal rang aloud in the National Assembly Standing Committee on Information Technology which met with Captain (Retd) Mohammad Safdar in the chair. However, the Ministry of Information Technology distanced itself from the matter, saying it falls in the jurisdiction of Security and Exchange Commission of Pakistan (SECP) and Federal Investigation Agency.

The committee met to go through the proposed amendments/suggestions received from general public/stakeholders on the controversial "Prevention of Electronic Crimes Bill, 2015 (PECB). The panel was unable to finalize the bill and announced another public hearing for a specific time to be held Friday.

Minister of State for IT Anusha Rehman said that Axact scandal has occurred due to absence of cyber laws. The minister said the scandal has proven that cyber crime could easily take place in Pakistan.

Criminals involved in such activities are opposing the cyber crime bill, she said, adding that innocent people should not be punished in the case.

Briefing the committee FIA officials said the cyber crimes are increasing almost at the rate of 30 percent per annum, while almost 80 percent of the crimes are not reported just because people do not want to publicize it or they do not know where to go and at which forum to report in case of victimization.

About 60 percent of the reported crimes relate to social media. The problem with social media is that the service is located abroad and FIA do not have any appropriate law to get the required information from foreign organizations.

Chairman of the Committee said that Axact scandal, where a mafia is allegedly involved in fake degrees scam, has tarnished the country's image. He recommended that the government investigate the matter thoroughly before awarding TV license to the owners.