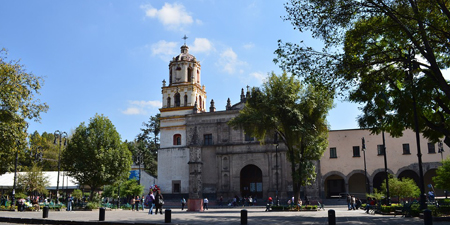 JournalismPakistan.com October 07, 2017


MEXICO CITY - Authorities in Mexico must undertake a swift and credible investigation into the murder of photographer Edgar Daniel Esqueda Castro, the Committee to Protect Journalists said.
A spokesperson from the state attorney general's office told CPJ that state authorities found Esqueda Castro's body near the airport in the city of San Luis Potosí. His body had three gunshot wounds, the office said.
The journalist's wife, who CPJ has not named for safety reasons, told CPJ that armed men in police uniform who identified themselves as local police abducted Esqueda Castro from their home in San Luis Potosí.
She said the group of men, armed with pistols and at least one automatic rifle, broke the window of the front door of the couple's home and stormed into the room where she and her husband were asleep. The attackers then collected the couple's cellphones, and took Esqueda Castro away at gunpoint, Esqueda Castro's wife said.
"Mexican authorities must swiftly investigate the abduction and murder of Edgar Daniel Esqueda Castro, and bring all of those responsible to justice," said Alexandra Ellerbeck, CPJ's program coordinator for North America, from New York.
"Criminals, sometimes connected with state actors, know that they can get away with killing journalists in Mexico because of chronic impunity for these crimes. Until that changes, the violence will continue.