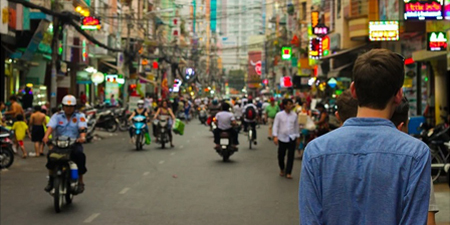 JournalismPakistan.com April 06, 2020


Nation Multimedia Group (NMG), one of Thailand's largest media companies, cut employees' salaries on April 1, citing the Covid-19 business downturn.
The International Federation of Journalists (IFJ) condemns National Multimedia Group's decision and urges the company to prioritize workers.
CEO of NGM, Chai Bunnag, announced the company would take unprecedented measures, cutting the salaries of all staff, suspend overtime pay and terminate all payments and compensation unrelated to work or safety.
Managers have also been empowered to put staff on unpaid leave. It is unclear how large the salary cuts will be.
The CEO added he would not receive any compensation from the company for his work.
The Nation Multimedia Group owns English-language The Nation news site, a digital TV station, three Thai papers, two online news agencies, and a publishing house. Its English daily has operated since July 1, 1971.
IFJ said: "The IFJ disagrees with the decision to not prioritise workers during the global health crisis. The IFJ urges the company to reconsider its decision and respect workers' rights."—IFJ media release