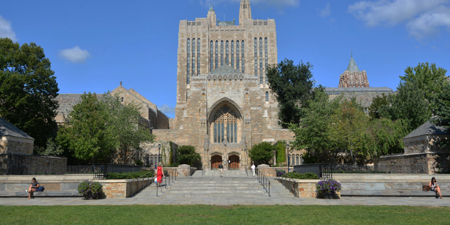 JournalismPakistan.com November 20, 2018 Published 22 days ago


The Maurice R. Greenberg World Fellows Program enables extraordinary individuals from diverse disciplines, to increase their capacity to make the world a better place.
Each year, the Program selects 16 World Fellows to spend four months together in residence at Yale University to grow intellectually, share knowledge, strengthen skills and expand networks.
World Fellows are people who have demonstrated impact, they are on the rise in their careers, and they are ambitious to grow to their full potential.
Deadline: December 5, 2018
For more information click here
Photo courtesy: usnews.com
Back