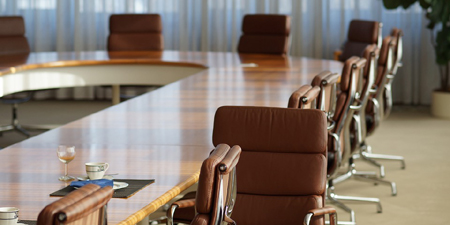 JournalismPakistan.com December 10, 2017


LAHORE – An International Journalism Conference with the theme of "Media and Society, Future and Beyond" began here Saturday.
It is organized by the Punjab Information Department, Foundation for Promotion of Academic Collaboration (FPAC) and German Press Foundation (DPV).
Malik Muhammad Ahmad Khan, a spokesman for the Punjab government and representing the chief minister, inaugurated the opening session.
Delegations of senior journalists from Germany, Afghanistan, Iran, Spain, India, USA, Malta and Denmark are taking part in the event.
The chief guest read a message from the Chief Minister Muhammad Shahbaz Sharif who welcomed the participants.
Khan applauded the bravery of Pakistani journalists who, he said, risked their lives while covering incidents of terrorism. He assured the journalists that the government would fully support them.
Others who spoke at the opening session were German Press Foundation President Christian Zarm, Director International Media DPV Shamsul Haq, Hanns H Mielke (Malta), Axel Rahmlow (USA), Klaus J Stanek Nierenz and Karl-Heinz Roghofer (Germany), Grit Buttner Berthold (Denmark), Bahadury Ainuddin (Afghanistan), Faimah Shokri (Iran), senior professor of Journalism Dr. Mugheesuddin Sheikh, Dr. Anjum Niaz and president of the conference Aamir Rafique. - INP