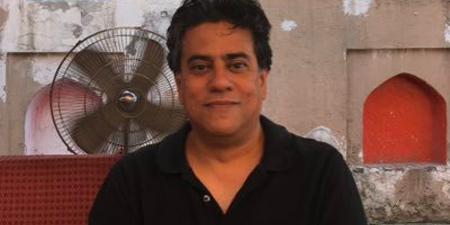 JournalismPakistan.com May 28, 2020


KARACHI—Kamal Siddiqi, senior journalist and former editor of The Express Tribune, has expressed serious concern over the unprofessional conduct of Pakistani media in covering PIA-like disasters and called for professional training of journalists to enrich their skills.
In his article published in The Express Tribune titled Media most foul, Siddiqi points out that the media went wrong while covering the crash of PK8303, terming the desire of 40 major news channels to be noticed, the base of breaking news and the root cause of problems.
He thought that rating and advertising depended on eyeballs. Therefore, directors were compelled to run any news, whether verified or unverified, irrespective of the consequences. He added that there were no apologies made, nor any clarifications over running unverified and incorrect information.
He termed a lack of formal training in journalism part of the problem. Citing examples, he said the airing of the passenger list well before the PIA management had informed the families concerned, airing of pictures of the victims, taken probably without permission and airing of the conversation between the pilot and control tower were professional wrongs.
Additionally, the physical movement of TV crews at the crash site or the hospitals, in the way of the rescue operation and speculations, added to the chaos.
He urged highlighting the incompetence of some quarters in the media and providing education and professional training to journalists to enrich them professionally.
Siddiqi is the director of the Center for Excellence in Journalism (CEJ) at the Institute of Business Administration, Karachi.
Photo: Twitter (@Tribunian)