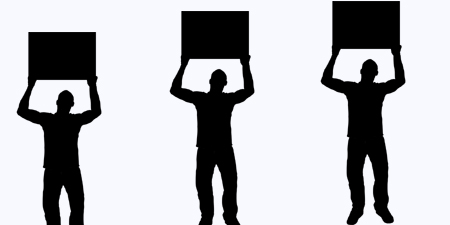 JournalismPakistan.com February 19, 2019


LAHORE – Arshad Ansari, a convener of a Joint Action Committee of Journalists, has warned of serious steps if the Dawn management did not withdraw its decision to cut staff pays by 40 percent.
The committee and the Dawn Workers Union set up a protest camp outside the Dawn offices on Monday.
Ansari, also the president of Lahore Press Club, said that cutting wages did not make sense, and if the management did not revoke its decision, a rally would be organized from the press club to Charing Cross.
He said they would block the busy Mall Road, and also stage a sit-in, which would go on until the fulfillment of demands.
Later, he said they planned to protest outside the homes of media owners.
Already, the journalists are boycotting government events.
Speaking at the protest, the leaders said that the government's nexus with the media owners was not acceptable.
Among those who spoke at the protest camp were Asghar Khan (President Dawn Workers Union), Rana Azeem, Zahid Abid, Shahzad Hussain Butt, and Naeem Hanif (members Joint Action Committee), and labor leaders Ghulam Fatima and Farooq Tariq.