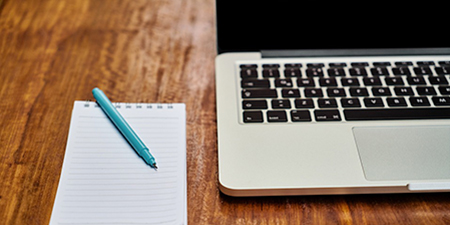 JournalismPakistan.com November 11, 2021


ISLAMABAD—Dawn newspaper has termed the approval of the Protection of Journalists and Media Professionals Bill 2021 in the National Assembly a step forward in strengthening democratic culture and deterring those used to addressing criticism by attempting to silence the media.
The paper, in its editorial titled: A win for journalists, said: "The approval of the bill by the National Assembly comes at a time when journalists in Pakistan are faced with increasing pressures including threats and violence."
"The federal information ministry had attempted in recent months to push through the formation of a draconian media authority that would have led to even greater curtailment of editorial independence," it noted, emphasizing that: "Sustained pressure and an outcry by media organisations finally led to the government abandoning the ill-advised move."
"However, reports of violence and threats against journalists are now a regular occurrence and the media continues to work under the shadow of such violence. It is rare that perpetrators of this violence are identified and brought to justice."
"It is hoped that this bill, when it translates into law, will go a long way in addressing these issues and bring greater accountability for those who browbeat the media," the paper stated.
"This would require effective implementation of the law. Unfortunately, implementation is where the government falls short. The standard of investigation and prosecution remains abysmal."
According to the paper, journalists' bodies will need to keep a close eye on how this law translates into actual action and leads to a greater level of protection for those whose job it is to speak truth to power.
"The passage of the bill is a good sign that the political leadership is cognisant of the safety and security of journalists."