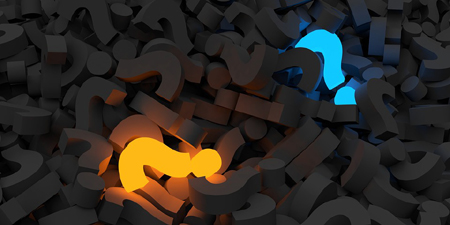 JournalismPakistan.com November 29, 2017


ISLAMABAD – A journalist whose rented car was found laden with an explosive device was released by security officials Tuesday, four days after being detained.
Dawn reported Wednesday that Khalil Afridi of Khyber News TV had not been cleared of the charges of attempting to target a vintage car rally in the Khyber region. He would be called again for investigation, the paper quoted security officials as saying.
However, Hassan Ali, an office assistant of Landi Kotal Press Club, remained in custody of the security personnel. He was moved to an interrogation cell in Bara from Landi Kotal.
Afridi, according to Dawn told his colleagues after being freed that he and Ali were beaten up during interrogation.
Afridi had rented a car in Jamrud and was heading to the Khyber tribal region when the explosives were discovered. There were four other journalists in the vehicle. All of them and the man who spotted the device were arrested.
Following 12 hours of investigation, all of them except Afridi and Ali were released.