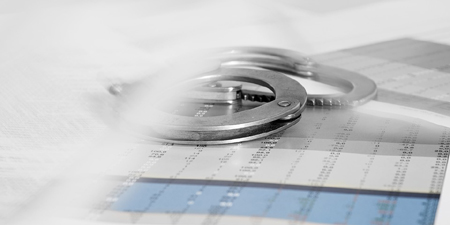 JournalismPakistan.com July 30, 2018


BRUSSELS - The International Federation of Journalists has condemned the arrest by Israeli forces of four Palestinian journalists working for Al-Quds Television in the West Bank.
The arrests come just a few days after the Israeli government declared the channel a "terrorist media organisation" having banned it from operating in Israel earlier this month. The IFJ joined calls by the Palestinian Journalists Syndicate (PJS), demanding the immediate release of the four.
Israeli troops and the Shin Bet internal security agency carried out the operation against the four journalists - Ala Rimawi, Mohammad Ulwan, Husni Injass and Qutaibah Hamdan - overnight on Monday.
Soldiers confiscated two vehicles and technical equipment including a television camera from their homes, according to the PJS. Alaa Rimawi is the director of Al-Quds TV in the West Bank, while the three others work as freelance journalists in Ramallah and a nearby village.
Al-Quds TV has its headquarters in Beirut, Lebanon and has offices in the West Bank, Gaza and Israel. It was recently accused by Israeli authorities of being affiliated to Hamas, which runs the Gaza Strip, a group listed as a terrorist organization by Israel, the United States and the European Union.
PJS said in its statement: "This new piracy is part of the occupation's open war against the media aimed at silencing the Palestinian narrative."
The IFJ and many of its affiliates have been campaigning at national and international organizations for the right of Palestinian journalists to work free of threats and intimidation. The PJS reported that journalists and media suffered from over 1000 attacks during 2017 the vast majority by Israeli security forces. That included injury, arrest, and closure of media houses and confiscations of equipment. The IFJ also accused the Israeli government of attempting a cover-up following the killing of journalists in Gaza earlier this year.
IFJ General Secretary Anthony Bellanger said: "The Israeli government must stop its campaign of intimidation against Palestinian journalists. We demand the immediate release of the jailed journalists." – IFJ media release