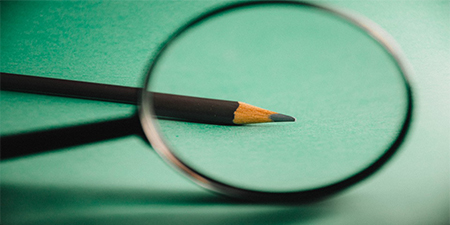 JournalismPakistan.com November 19, 2022 Published 10 days ago


ISLAMABAD—International Consortium of Investigative Journalists (ICIJ) has launched a probe to unearth shadow diplomats or the hundreds of rogue honorary consuls who have undermined the little-known system of global diplomacy.
ICIJ said more than 160 journalists from 46 countries joined the reporting team, marking the first collaboration between ICIJ and ProPublica. "Building upon our past work on illicit financial flows and offshore tax havens, we are expanding our efforts into new territories of wrongdoing by corporate, government or public services around the world."
ICIJ said there is no international database of honorary consuls, and many countries maintain poor records or release no information. "ICIJ's data team sought to change this. They trawled through hundreds of government websites, contacted foreign ministries and coordinated requests for information to construct a world-first database of this system of diplomacy."
At the same time, a team of researchers and reporters led by ICIJ and ProPublica scoured news clips, government investigations, sanctions lists, court databases and other reports to build a database of more than 500 current and former honorary consuls who have been accused of crimes, linked to terrorist groups or embroiled in controversy.
"This massive, painstaking reporting effort was the only way to truly expose the serious flaws in this secretive, largely unchecked system."