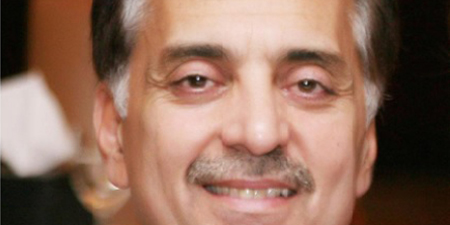 JournalismPakistan.com April 15, 2020


ISLAMABAD—Pakistan's soon-to-be-launched news and entertainment network—23 News—has added Hassan Sardar to its team, broadening the network's ability to reach new levels in the media industry and to serve its viewers better.
As the managing director of 23 News, Sardar will work out of the headquarters in Karachi and will drive new initiatives for the network.
Sardar has a successful history in the finance and public sector of innovative ideas and setting exceptional standards, which makes him the right person to help lead 23 News in its inception, the network said.
Sardar comes to 23 News with 30 years of experience in finance and administration, as commissioner and collector at FBR and customs. A graduate from Aitchison College, he will be bringing in expertise from his previous roles, both in the government and private sector groups.
Sardar has also been an Olympic gold medalist and has vast management experience from Pakistan Hockey Federation.
The network's website is www.23news.tv.