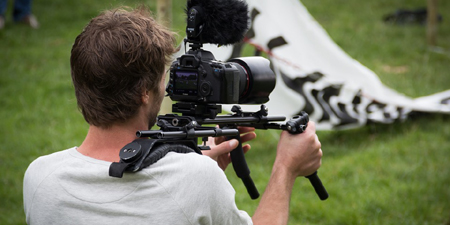 JournalismPakistan.com April 17, 2019


Filmmakers Without Borders (FWB) supports independent filmmakers around the world via grants and other funding initiatives.
Supported projects include narrative films, documentary films, and new media projects that align with themes of social justice, empowerment, and cultural exchange.
Rookie and experienced documentarians can compete for grants of U$100 to U$5,000.
Grants are available for all of the following stages of production: Development, Production, Post-production, and Film Festival Applications
Deadline is June 1, 2019
For more information click here
Back