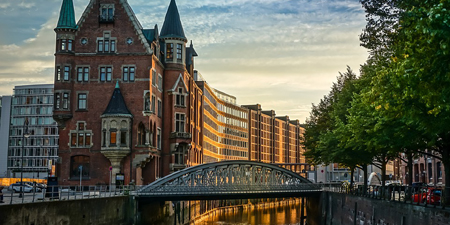 JournalismPakistan.com April 12, 2019 Published 5 days ago


Submissions are now open for the 2019 Global Shining Light Award, presented by the Global Investigative Journalism Network which honors investigative journalism in a developing or transitioning country, done under threat, duress, or in the direst of conditions.
This year, there will be two award categories – small and medium outlets (organizations with a staff of ten or less, including freelancers); and large outlets (organizations with more than ten staff).
Top winners will receive an honorary plaque, US$2,000, and a trip to the 2019 Global Investigative Journalism Conference in Hamburg to accept the award.
Deadline: May 19, 2019
For more information click here
Back