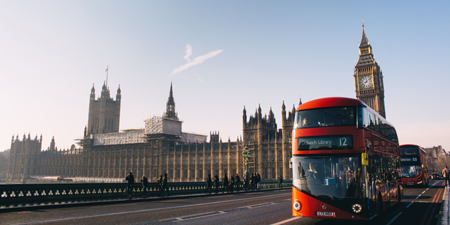 JournalismPakistan.com August 25, 2017


ISLAMABAD – Geo Television operations in the United Kingdom could end and the company dissolved following a notice for compulsory strike off issued by the Companies House.
Dated August 22, 2017, the notice is available on the Companies House website. It is addressed to Sidikes Geo TV Limited.
It says: "The Registrar of Companies gives notice that, unless cause is shown to the contrary, at the expiration of 2 months from the above date the name of GEO TV LIMITED will be struck off the register and the company will be dissolved.
"Upon dissolution all property and rights vested in, or held in trust for, the company are deemed to be bona vacantia, and accordingly will belong to the crown."
A first notice was issued to Geo on June 7, 2017.
Geo TV is registered in the UK as a private limited company. It was incorporated on June 3, 1998.
The Companies House, according to Wikipedia is the United Kingdom's registrar of companies and is an executive agency and trading fund of Her Majesty's Government. It falls under the remit of the Department for Business, Energy and Industrial Strategy (BEIS) and is also a member of the Public Data Group.
According to Businessdictionary.com striking off may be on the request of the firm itself after cessation of business activities; on non-filing of accounts and other statutory requirements; or on non-response to the statutory agency's mail sent to the firm's official (registered) address.
Photo by Aron Van de Pol on Unsplash