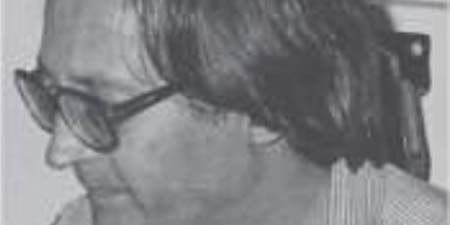 JournalismPakistan.com November 24, 2019


ISLAMABAD – Rehan Siddiqui, a former sports editor at Khaleej Times, Gulf News, and Dawn, died in London on Saturday. He was 76.
Siddiqui lived in England for many years, and later moved to UAE where he initially worked for Khaleej Times as the sports editor.
According to reports, he was heading to Cuba and had stopped over in London for a few days. He fell on the pavement at Victoria Station about two weeks ago and was taken to St. Thomas Hospital by the police since he was alone.
The doctors later found that two of his heart's arteries were blocked. He was put on a ventilator after the supply of oxygen to his brain was affected, reports said.
After spending many years working in Dubai, Siddiqui returned to Pakistan in the early 1990s. He was a correspondent in Karachi for Khaleej Times for some years. He also worked for the Airbus Industrie.
Friends and colleagues remember him as a thorough gentleman who always smiled and laughed.
Siddiqui loved to travel and was always making plans to visit some of the few countries he had not seen. Months before his death, he visited Panama and Iceland.
His wife had passed away a few years ago. He leaves behind two daughters.