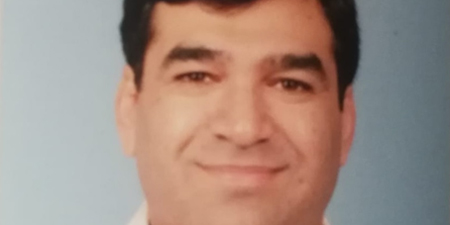 JournalismPakistan.com November 19, 2018


ISLAMABAD – Muhammad Ibrar, a former manager and director of Media Times (Daily Times) is moving court, seeking Rs8.6 million in unpaid wages and dues.
His case is to be taken up by the Supreme Court of Pakistan.
Ibrar, who joined Daily Times in 2002 as marketing manager, served the organization for 17 years before quitting in 2017 as a regional director marketing.
He told JournalismPakistan.com that he had filed a case with the Implementation Tribunal for Newspaper Employees (ITNE) earlier but withdrew it after the management promised to pay him Rs300,000 each month.
Ibrar says the management never honored that promise, and he was left with no choice but to file a case in the district courts. Here he is seeking Rs10 million, the figure being higher because of the delay on part of the management.
The court summoned the paper's CEO and Publisher Shaharyar Taseer on at least three occasions but he never showed up.
Ibrar claims Media Times owes him 33 salaries and 17 gratuities.
The Supreme Court is already hearing a separate case relating to unpaid staff salaries by Daily Times.
Shahryar Taseer, who spoke to JournalismPakistan.com recently said he was committed to paying off all staff salaries. He said he was selling off some of his assets to do so.
He pointed out that the entire newspaper industry was facing financial crunch, so the people had to be a bit patient in these difficult times.