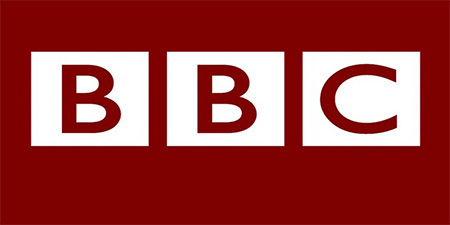 JournalismPakistan.com September 01, 2021


KABUL—Fourteen Afghan journalists, associated with the BBC in the past, have criticized the news outlet and the UK government for ignoring their appeals for help after being stuck in an uncertain situation in Kabul, The Guardian reported.
The journalists, who had served the BBC as presenters, reporters, producers, and assistant producers in Afghanistan, are currently hiding from the Taliban after their plea for assistance was rejected by the BBC and the UK embassy in Kabul.
Former BBC journalists asked for their identities not to be revealed for fear of reprisals. One conducted interviews with senior Taliban figures for the corporation while another is a former presenter of a UK embassy-backed BBC talk show that is still available on YouTube.
Speaking from Kabul, where he is hiding with his wife and five children, the talkshow presenter said: "Unfortunately we have been abandoned by the BBC. I am under threat, me and my family. The BBC have a moral responsibility to us, we are in danger because we worked for the BBC."
However, the BBC management said it was working to help 171 staff and their families in Afghanistan but was unable to extend that support to former BBC workers due to limited capacity and resources.