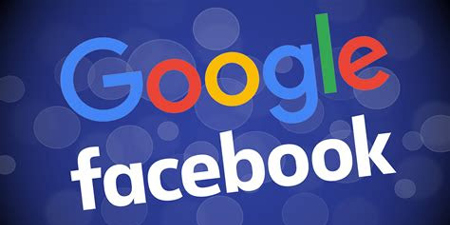 JournalismPakistan.com April 20, 2020


The Australian government announced new legislation to force digital news aggregators, Facebook and Google to compensate media organizations for their content.
The International Federation of Journalist (IFJ) and its affiliate the Media, Entertainment and Arts Alliance (MEAA) welcome the development and will continue monitoring the drafting of the legislation.
Treasurer, Josh Frydenberg said the government would introduce legislation for a mandatory code on digital platforms requiring digital aggregators to negotiate with news outlets for the use of their content.
According to MEAA, since 2017, the union has made repeated calls to the Australian government to reform the legislation to ensure Google and Facebook are not profiting off media organizations without compensating organizations.
A report in 2019 by the Australian Competition and Consumer Commission found Google, Facebook, and similar businesses posed a threat to public interest journalism and recommended companies come to a voluntary agreement to start paying for content.
Despite the recommendation, the Australian government states there was no meaningful progress towards an agreement. Marcus Storm, MEAA Media's federal president, said, "The government has realised that voluntary codes don't work when there is a bargaining power imbalance. Google and Facebook have in part grown off the back of news content."
MEAA said: "MEAA supports the development of a mandatory code and we will scrutinise the draft legislation carefully."
IFJ said: "The anticipated legislation to regulate the relationships between Facebook, Google and media content creators is long overdue. It is clear that these platforms have helped decimate the traditional structure of journalism which now must be forged with proactive approaches to sustaining media into the future. The IFJ welcome the development and call on the government to work with the journalists' union on all future strategies to ensure a strong continuation of the media sector in Australia by supporting journalists."—IFJ media release