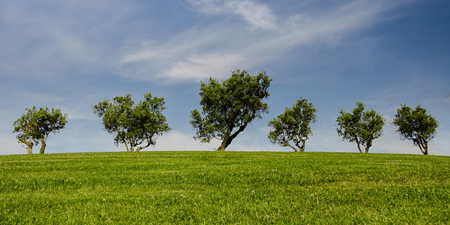 JournalismPakistan.com January 07, 2019


The University of Rhode Island's Metcalf Institute is accepting applications for its 21st Annual Science Immersion Workshop for Journalists which runs from June 2-7, 2019.
Ten journalists will be awarded workshop fellowships, which include tuition, room and board, and travel support. Two of the ten slots will go to journalists based outside the U.S.
The workshop provides professional journalists with hands-on experience in field and laboratory science with expertise from leading scientists and policymakers who are working to project the impacts of global change, identify adaptation measures, and investigate the most effective ways to communicate these challenges.
Deadline: February 18, 2019
For more information click here
Back