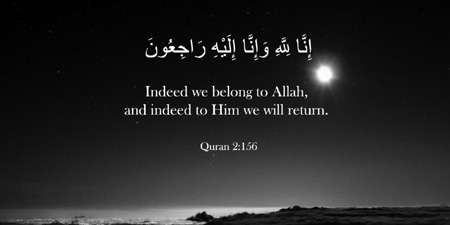 JournalismPakistan.com July 06, 2019 Published 17 days ago


KARACHI—Journalist Zuhra Karim, the founding and serving editor of She has died in Singapore.
Dawn reported that she passed away on Monday.
Ms. Karim started the women's magazine in 1963 after graduating from the London School of Economics in the late fifties, the paper said.
Dawn, quoting her first editorial for the magazine written on June 15, 1963: "Today more than ever our country needs women to help it battle against centuries of prejudice, superstition, and ignorance. There is still great work in the field of social welfare. Ceaseless wars have to be waged against disease, illiteracy, and poverty. And who can do this better than the hand that rocks the cradle."