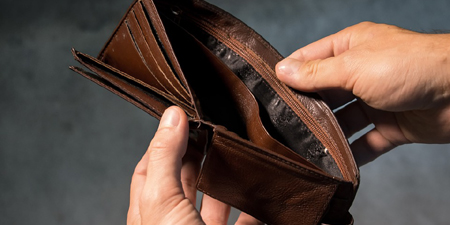 JournalismPakistan.com February 03, 2019


ISLAMABAD – Staff of Dawn newspaper in Islamabad has rejected the management's decision to cut wages by 40 percent.
In a resolution signed by several employees, the staffers termed it a cruel act and said it was unacceptable to them all.
"We want to register our protest and express our displeasure to this destructive and anti-workers measure adopted by the Dawn Management arbitrarily which is unbecoming of it and not in keeping with this organization's tradition."
The staff members called for a review of the decision in consultation with the employees through their representative unions in Karachi and Lahore.
Dawn announced last month a 40 percent cut in staff salaries because of falling advertising revenue and an increase in operational costs. The decision comes into effect from February 1, 2019.
The resolution points out that Islamabad was the costliest cities to live in, and such a drastic wage cut would make it even more difficult for staff to pay children's school fees, rent, utility bills, and transportation costs.
The Islamabad staff also expressed concern over the tone and language used in the circular announcing the pay cuts.
The company had said it was reducing Provisional Additional Payment (PAP) as an initial measure to maintain the paper's existing staff strength as far as possible.
The employees said the term "as an initial measure" had created unrest and they consider it a direct threat from the management.