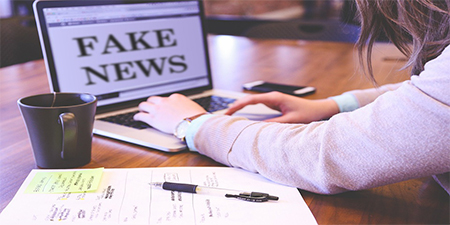 JournalismPakistan.com September 16, 2021


ISLAMABAD—The Council of Pakistan Newspaper Editors (CPNE) said it seems that the government was confused regarding the PMDA bill.
CPNE wondered why the regime was in such a hurry to get the Pakistan Media Development Authority bill approved.
A CPNE representative made these remarks during the National Assembly's sub-committee meeting on information and broadcasting. PML-N leader Maryam Aurangzeb was in the chair, while representatives from the Pakistan Broadcasters Association (PBA) and CPNE, Minister of State for Information and Broadcasting Farrukh Habib, PPP leader Nafisa Shah, and others were in attendance.
"We will never accept this PMDA [...] the current regulatory frameworks should be made better. Instead of bringing all authorities under one umbrella, the existing laws should be improved," a CPNE representative said.
He added that the government should explain and furnish the legal definition of fake news.