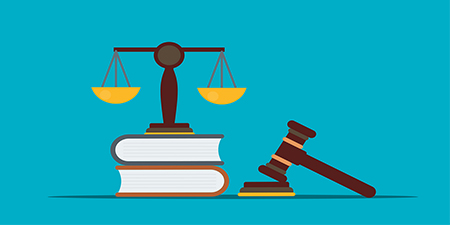 JournalismPakistan.com April 08, 2022


ISLAMABAD —The Islamabad High Court (IHC) on Friday annulled the Pakistan Electronic Crimes Act 2022, declaring that the amendments to the PECA through a presidential ordinance promulgated in February this year were 'unconstitutional.'
IHC Chief Justice Athar Minallah, in connection with the petitions filed against the PECA ordinance by the Pakistan Broadcasters Association (PBA) and other media bodies, announced the decision. The court declared that the PECA ordinance violated Article 9, Article 14, Article 19, and 19-A.
CJ Minallah said the court has also declared null and void Section 20 of the PECA law. The IHC also ordered a probe into the abuse of power by the Federal Investigation Agency (FIA) under PECA law. It directed the interior secretary to submit a report within 30 days.
The court said that the cases registered under Section 20 of PECA have also been dismissed. According to the court, the government is expected to review the legislation concerning defamation as freedom of expression is one of the fundamental rights.
"Access to information and freedom to express opinions are vital for a vibrant society," the court said, adding that attempts to undermine these rights were contrary to the democratic spirit and against the Constitution.
The interior secretary is required to launch an investigation into the conduct of FIA's cybercrime officials over rampant abuse of power.