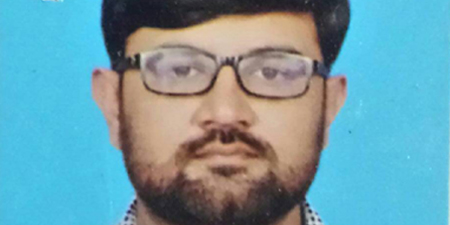 JournalismPakistan.com June 15, 2017


ISLAMABAD – Police arrested an associate producer with Channel 24 Thursday as he attempted to send footage of events around the Judicial Academy where Prime Minister Nawaz Sharif appeared before an investigation team.

Reports say an assistant commissioner approached producer Syed Talha. He told him to move his news gathering van away within five minutes.

Talha was in the middle of sending his footage across. He requested the officer he would do so as soon as he was done.

In the meanwhile, two policemen in plainclothes arrived. They put him in a prison van. After keeping him in detention for two hours he was freed.