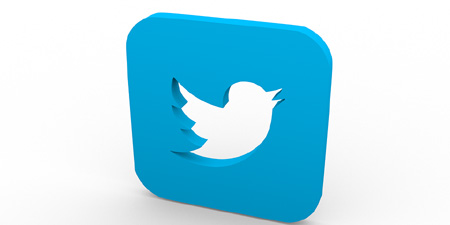 JournalismPakistan.com July 06, 2019


Dawn newspaper on Saturday expressed alarm over growing calls on social media inciting violence against journalists and pointed out that these fell under criminal activity.
In an editorial—Drive against free speech—the paper said such calls to violence, continue to occur again and again.
"Threats to journalism in Pakistan, and by extension, freedom of expression, continue to rear their head frequently in the online space."
On Thursday, a Twitter campaign was launched under the hashtag #ArrestAntiPakjournalists.
Dawn noted that "this was not an organic expression of public sentiment, but rather an orchestrated campaign with a limited set of messages and visuals—including calls to 'hang' media persons—being reproduced en masse by dubious accounts, of which the top two identified by Twitter include @IKWarriors and @IKWarrior boasting PTI logos."
Specific targets appeared to be journalists who criticize the government and the military, the paper said.
"There is an undeniable chilling effect that accompanies such hostility, leading to greater caution on the part of those targeted, and consequently less free speech when it comes to state matters."
The paper pointed out that this creates a false narrative, misleading the public directly through misinformation within the information broadcast, and indirectly by suggesting this is what people honestly think.
"While this may not be the intent of those using such scare tactics, their messages may embolden a small minority of individuals to pursue real-world violence against journalists."
The editorial said that it was now up to the state to take notice of these activities and to end them quickly and conclusively, or suffer the consequences of allowing online hate speech when they become the target.