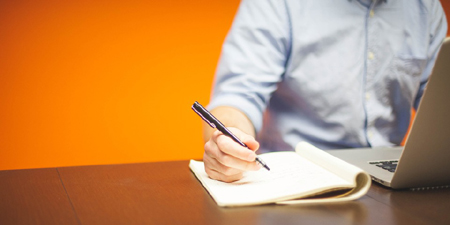 JournalismPakistan.com April 22, 2019 Published 26 days ago


The Overseas Investors Chamber of Commerce and Industry (OICCI), and the Centre for Excellence in Journalism are conducting a one-day workshop on "Data and its Significance in Business Reporting" on April 29 in Islamabad.
Classes run from 10:00 am to 5:30 pm.
Applications are only being accepted from Islamabad and Rawalpindi.
The trainer for the workshop is Ali Khizer, head of research Business Recorder.
Deadline: April 24, 2019
To apply click here
Back