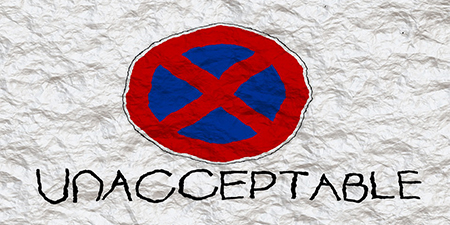 JournalismPakistan.com August 12, 2022


ISLAMABAD—Daily Dawn has termed the ban on ARY over the comments of Shahbaz Gill, a PTI leader, as an example of gross overreaction and creating a mess.
"While the TV channel may have failed to properly exercise editorial controls during the live broadcast in which Mr Gill made his controversial statements, the way in which ARY's transmission was abruptly pulled off the air by Pemra is violative of the regulator's rules and procedures," the paper said in its editorial on Thursday.
It added that the only proper way for PEMRA to take action would have been to issue a notice, conduct an inquiry and then decide on an appropriate penalty. "Abruptly pulling ARY or any other channel from the airwaves without due process is tantamount to an attack on the freedom of the press and cannot be condoned."
The paper maintained that the coalition government has already done considerable damage to itself with its indelicate handling of the situation. "It would be well-advised to step back and desist from setting a precedent that it may be made to rue one day."