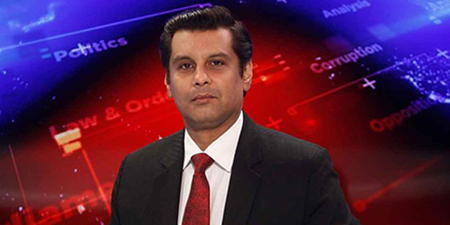 JournalismPakistan.com November 01, 2022


ISLAMABAD—The mother of slain journalist Arshad Sharif has rejected the inquiry commission formed by the government to probe the death of her son.
In a statement in Urdu, shared by journalist Khawar Ghumman on Twitter, she asked Prime Minister Shahbaz Sharif to avoid politics on the killing of Arshad.
The government on Monday appointed a retired judge, Abdul Shakoor Paracha, as chairman of a three-member inquiry commission to probe the mysterious murder of Arshad in Kenya.
She added she did not have confidence in the inquiry commission formed by the government, as it goes against the statement of the prime minister, who promised a high-powered commission.
Sharif's mother said a high-powered judicial commission or the UN's Human Rights Committee should investigate the killing.
She said the government registered cases against her son, forced him to flee the country, and added that Arshad was even forced to leave Dubai.
Photo credit: AP