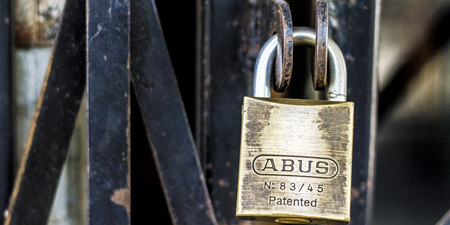 JournalismPakistan.com April 18, 2020


The Association of Electronic Media Editors and News Directors (AEMEND) has expressed concern over the recent closure of a news channel as it has rendered hundreds of people jobless.
In a statement, the association also criticized unilateral cuts in salaries and perks of working journalists in the other media groups.
AAP News (Urdu) Television on April 11 announced the closure of its transmission, citing "some legal and technical" reasons.
"The saddest announcements have come at a time when the country is grappling with coronavirus' which requires a sustained and courageous coverage by journalists to keep the public informed about the threat the pandemic poses," the statement said.
"Journalists are trained to run towards what everyone else is running away from, and the present corona crisis is no different."
It is the responsibility of the state to protect the people's right to information and the interests of those working in the media just like "we need to protect our doctors, paramedics, and those involved in fighting the coronavirus pandemic."
According to AEMEND, attempts to harm working journalists will compromise the independence of journalism financially. The government must play its role and ensure no arbitrary actions are taken to harm working journalists, the statement said.