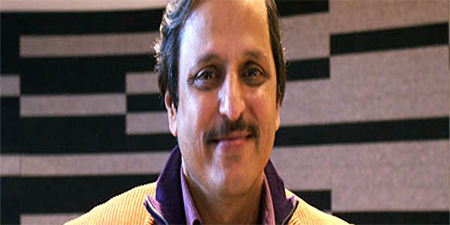 JournalismPakistan.com November 25, 2021


ISLAMABAD—Journalist Mazhar Abbas has called to end the government's control of issuing ads to the media.
Commenting on the government's decision to order a probe into the audio leak of PML-N's Maryam Nawaz on not releasing ads to four TV channels, he said public ads should not be under the control of the government. "Because these have been used as a tool (for manipulation) and a source of corruption," he told BBC Urdu.
He added that the probe into the admission of the PML-N leader should be independent and transparent. He also called for an investigation into the allegation of Minister for Information Fawad Chaudhry that PML-N has allegedly obliged some journalists. "There should be a transparent probe into who was given money and under which head."
Photo: Twitter (@MazharAbbasGEO)