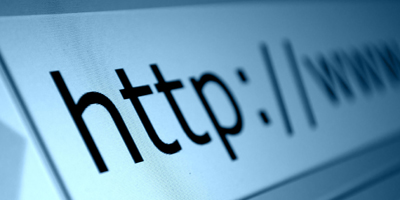 JournalismPakistan.com April 24, 2015
ISLAMABAD: Reporters Without Borders and its partner, Freedom Network, have urged the government to overhaul cyber-crime bill before its final adoption by the Parliament.
National Assembly's Standing Committee on Information Technology and Telecommunication approved the bill on April 16 and it now requires a parliamentary approval to become a law.
If passed, the law would allow the government to criminalize many online activities and to gain access to Internet user data without any judicial control.
"This bill poses a real danger to democracy in Pakistan," said Benjamin Ismaïl, the head of the Reporters Without Borders Asia-Pacific desk.
"The law curtails journalists' access to information from the 'sources' which are otherwise accessible even without the presence of right-to-information regime. Criminalizing the leaking of information by whistleblowers is tantamount to infringement of right-to-information and curbs free expression in Pakistan," said Aurangzaib Khan, a journalist who also works for Freedom Network.
"If adopted in its current form, the law would result in unprecedented self-censorship by all the media, especially those critical of the government, so we call for a complete revision that takes account of our recommendations," the two organizations added.
Muhammad Aftab Alam, a media laws expert, says the article 19 of the Constitution is problematic: "using certain parts of any constitutional provision in any other statutory law without its specific context is against the spirit of the Constitution. It is therefore unconstitutional to leave this to a statutory body like PTA or its authorized officer to decide about the fundamental right of citizens and block or remove any information from any website."
Another section entitled "spoofing" would criminalize online satire, which would be punishable by three years in prison.