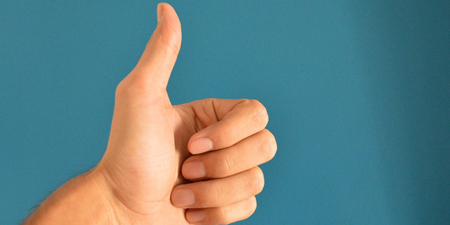 JournalismPakistan.com January 26, 2017


ISLAMABAD - As PEMRA Thursday banned Dr. Amir Liaquat Hussain's program Aisay Nahi Chaley Ga on Bol TV, a number of media persons took to Twitter.
Jibran Nasir, who filed two complaints with PEMRA against Dr Aamir, posted a copy of a FIR registered against the host and BOL, saying: "FIR registered against Amir Liaqat & Bol under ATA for intimidating public/spreading religious hatred. As said will pursue all legal actions."
In another tweet he appreciated PEMRA for doing its job, but added: "Our real job is still left. We can rejoice when the missing come back home. Back to work!"
He also thanked the people who sent complaints against Dr. Aamir and his program on BOL.
He was referring to five social media activists and bloggers who went missing early this month from Islamabad and cities of Punjab.
Azaz Syed, a journalist with Geo, confirmed the registration of a case against Aamir Liaquat – "Pindi Police register case against @Dr_Amir_Liaqat n @BOLNETWORK 4 spreading hate and baseless allegations.#@MJibranNasir wins."
Sana Bucha, once a colleague of Dr. Aamir on Geo TV, said: "I resigned from Geo coz they propped him up for revenue/rating. Now they're bringing him down. Finally they learn and clean up their mess."
Nadir Hasan thought "Pakistani TV just became 50% less hateful, ignorant and malignant." On the other hand columnist and author Zahid Hussain said finally PEMRA had acted.
Cartoonist Sabir Nazar simply relayed the ban in his tweet: "Pakistan electronic and print media watchdog, Pemra, on Thursday banned TV anchor Amir Liaquat and his programme on BOL News."