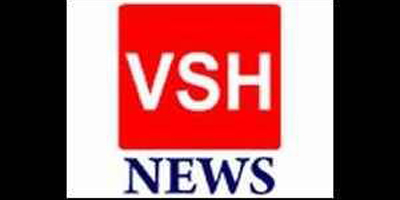 JournalismPakistan.com March 30, 2015
KARACHI : Director News of Vsh News, a regional channel operating out of Karachi, has lodged an FIR against a reporter for demanding his salary and outstanding dues.
The FIR (57/2015) has been registered with the Tipu Sultan Police Station in Karachi. The reporter who works in the same channel told JournalismPakistan.com on condition of anonymity that he was facing financial problems because of salary delay. "I approached the management several times for my pending salaries but to no avail," he said.
The reporter met an accident on Shahrah-e-Faisal on Feb 9 while returning home from office and was admitted to Jinnah Hospital .
"I needed money for my treatment but even then the channel's management refused to clear my pending salaries," he said, adding he sent his resignation hoping to get all outstanding dues.
He said the director threatened him of dire consequences when he contacted him to get the dues. The reporter lodged a complaint of these threats with the police on March 8.
"Now I've been informed the Director News has lodged an FIR against me," he said. "The FIR against me has no justification and validation and it's just a tactic to deprive me of my pending dues."