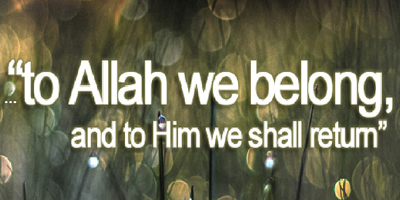 JournalismPakistan.com August 09, 2013
LAHORE: I. H. Rashid, a former President of Pakistan Federal Union of Journalists (PFUJ) and one of its most senior members passed away in Lahore on Thursday.

He played a key role in the struggle for press freedom after joining the PFUJ in the 60s and also went to prison.

M. Ziauddin, Executive Editor of The Express Tribune remembers him as "very gentle person whose contribution to the efforts launched by Minhaj Barna and Nisar Osmani for the welfare of working journalists in the face of heaviest odds and oppressive policies of successive governments cannot be measured in words."

Mr. Rashid who retired from Dawn a few years ago played an important role in the successive Wage Awards and also fought legal battles for their implementation.