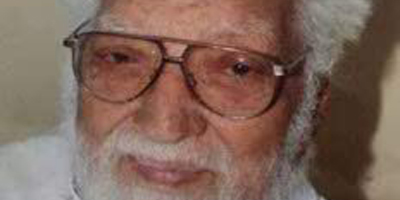 JournalismPakistan.com June 30, 2016


ISLAMABAD - One of Pakistan's senior most photojournalists Moin Khan Bangash passed away in Islamabad on Tuesday (June 28).
A pioneer of photojournalism in Pakistan, he worked for the Associated Press of Pakistan (APP) as Staff Photographer and then as Chief Photographer in Karachi in 1960s and 70s. Pakistan Association of Photojournalists reported that he was later promoted as Photo Editor and transferred to Islamabad to run the pictures operation. He also worked for Associated Press (AP) for years during the period.
Moin's two sons B K Bangash and Saeed Khan Bangash are both top photographers who work for AP and AFP respectively.