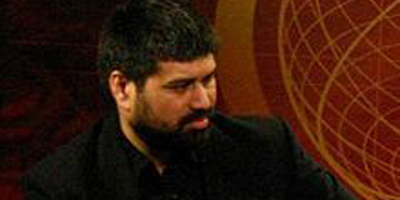 JournalismPakistan.com May 30, 2013
ISLAMABAD: Exactly two years after being killed, the murderers of investigative journalist Saleem Shahzad remain untraced.
Shahzad, who worked for Asia Times Online and Italian news agency Adnkronos, was abducted on May 30, 2011 while heading for a television interview in Islamabad. His body was later found dumped near a canal in Mandi Bahauddin, his face badly bruised.
Some of Shahzad's work had upset the authorities, especially a story that claimed the Navy had been in secret negotiations with al-Qaida. The story said the terrorist group attacked the Mehran naval base in Karachi after talks to release two naval officials accused of militant links broke down.
It is widely believed the powerful ISI was involved in his murder, a charge repeatedly denied by the intelligence agency.
A judicial commission headed by Supreme Court Justice Mian Saqib Nisar after six months of investigations and hearings could not identify the perpetrators.
"In all likelihood, the motive behind the incident was provided by the writings of Saleem. What is not so clear is the question of who had that motive and actually acted upon it," the commission's findings said.
The commission that also had Justice Agha Rafiq Ahmed Khan, two senior police officers and a representative of the President of Pakistan Federal Union of Journalists (PFUJ) heard 41 individuals and examined 33,000 of Shahzad's emails.
International media watchdogs have termed Pakistan as the most dangerous place for journalists. This year, seven journalists have so far been killed in the country.