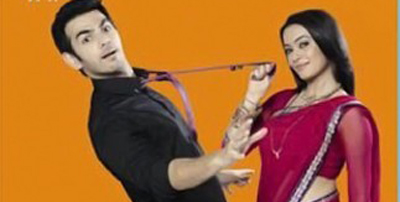 JournalismPakistan.com June 03, 2013
LAHORE: The Express Media Group's new television channel Times, promises complete entertainment to all its viewers, The Express Tribune reported Monday.
Launched on June 1, it will aim to strike a balance between entertainment and news and offer a range of programs for all kinds of viewers.
Classic entertainers like Charlie Chaplain, Laurel & Hardy, and Mr. Bean will be screened besides shows focusing on common man's life, including R K Luxman's World as well as a series based on the novel Mrs Tendulkar which depicts the realistic married couple. There will also be a show on a couple - Mr and Mrs Sharma Ilahabad walay.
The paper said the channel will be a treat for those who love horror shows, among them Darna Zarori Hai for those daring viewers who claim nothing can terrorize them.
D-I-D Doubles will be for viewers who love dance programs. Blockbuster movies featuring great stars will also be shown.
Times is the fourth television channel to be launched this year after PTV World, Capital TV and Abb Takk.