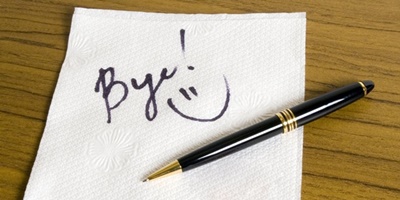 JournalismPakistan.com June 13, 2015
ISLAMABAD: The News columnist Asna Ali has stopped writing her weekly article for the newspaper after not getting paid for the last year and a half and has now switched to Dawn.

She wrote a weekly article for The News on socio-political issues for three years and was paid for only half of her pieces out of 108. "I started at TN exactly three years ago and I am leaving it for now because I haven't been paid a single rupee for work done over the last year and a half ," she wrote on her Facebook page.

"I have stuck by them out of loyalty and I do hope that this culture of non payment to freelancers will change but right now there is no chance of this happening. So I've called it quits," she said.

"There is nothing I love to do more than writing and money was a secondary concern compared to the joy of discussing a new topic each week and seeing my work published."

"Onwards to better things. Thanks for everything TN and please pay me soon," she said.