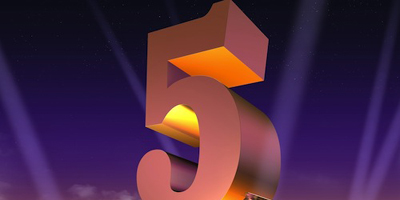 JournalismPakistan.com April 12, 2015
ISLAMABAD: The Express Tribune, best known for shattering taboos in journalism, has turned five and its management claims the paper attracted readers from all age groups, especially youth.
The paper was launched in 2010 and its publisher Bilal Lakhani claims he dared to launch the newspaper against the advice of the market research team.
"We felt – we knew – that there was a market for something better. Pakistanis become immune to the substandard, but give them something better and they flock to it. And this is exactly what happened," he said.
Editor Kamal Siddiqi recounted his experience with the organization as difficult but rewarding. "We have been criticised, ridiculed, threatened and attacked. But at the same time, we have also been appreciated and cited for our work and for the stand we have taken on a number of issues," he said.
Chief Executive Officer of Express Publications Aijazul-Haq said The Express Tribune proved to be a game changer in the media industry when launched, as rolling out another English newspaper in a country where majority of readers prefer Urdu newspapers to read or watch Urdu news channels was no easy talk, "but today we reap the dividends."