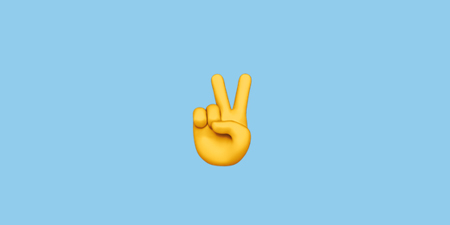 JournalismPakistan.com January 03, 2017


KARACHI - The Democrats made a clean sweelp of the Karachi Press Club elections for 2017 on Saturday.
According to results, the panel's candidate for president Siraj Ahmed secured 464 votes to win the election. His rival candidate from The Journalist panel Abid Hussain got 225 votes.
The Democrats panel's candidate for the office of general secretary Maqsood Ahmed Yousufi got 497 votes. The candidate for vice president from the same panel, Syed Minhaj-ul-Rab, cvollected 425 votes.
Similarly, Moosa Kaleem became the treasurer and Naimat Khan the joint secretary.
All seven members of the governing body who won were from The Democrats panel. - Agencies