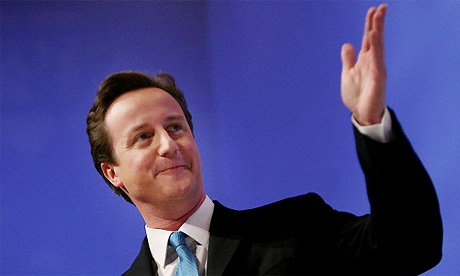 JournalismPakistan.com November 04, 2012
LONDON: Text messages sent by the former head of Rupert Murdoch's British newspapers to Prime Minister David Cameron, published on Sunday, have further revealed their close personal relationship.

Rebekah Brooks, who is awaiting trial on charges related to a phone-hacking scandal that prompted a public inquiry into media ethics, congratulated Cameron a "brilliant" pre-election speech in 2009 that she said had moved her to tears.

"I cried twice. Will love 'working together'," Brooks said in one text message sent months before Cameron's Conservatives formed a coalition government.

Another text, published by the Mail On Sunday newspaper, showed Cameron effusing about a horse ride he had taken with Brooks' husband, underlining his close ties with Murdoch's British operations.

The texts, confirmed as genuine by Cameron's office, have been submitted to the Leveson inquiry, set up by the prime minister to look at ethics in the media and its ties with the police and politicians.

Cameron, who hired the former editor of Murdoch's now defunct News of The World tabloid as the party's communications director until he resigned in January last year, has told the inquiry there was no conspiracy deal between the Conservatives and the Murdoch press.- Reuters