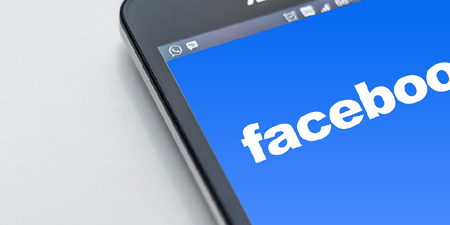 JournalismPakistan.com May 09, 2017


ISLAMABAD - Securities and Exchange Commission of Pakistan (SECP) Monday said it has caught red handed a self-styled stock market guru who gave self-serving investment tips to public on Facebook, making an illegal profit of Rs58 million in six months.
"His method of defrauding small investors was through a pump and dump strategy. He would buy a large quantity of shares of the company and then tell his Facebook followers that the financial prospects of the company had greatly improved," according to the SECP press release.
The press release did not name the "investment guru".
"When his social media followers rushed to buy the stock, he would sell his own holdings. He replicated this activity numerous times. This criminal conduct earned him an illegal profit of Rs58 million within six months."
SECP said it has decided to form a dedicated team for investigating financial cybercrime. The team will be housed within the Surveillance, Supervision and Enforcement Department for round-the-clock monitoring of websites, web pages, Facebook, etc. for potential abuses related to online trading platforms, investment and income schemes, stock tipping, futures trading, crowd funding, etc.