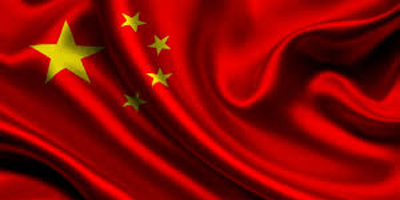 JournalismPakistan.com April 02, 2014
BEIJING: Fake media organizations and journalists have been found to use the term "anti-graft" for blackmail, according to the Chinese authority on press and publications.

China last week announced to launch a nationwide campaign to crack down on fake news and ban journalists and newspapers from extorting money in return for stories.

A document issued by the state authority against porn and illegal publications said that in some cases, fake news organizations used the words such as "rule of law," "supervision," "clean governance" and "administration" in their names as a bluff to extort money from grassroots government agencies, enterprises and individuals by threatening to expose their irregular practices. Some of them pretended to be from state media or local newspapers.

According to another statement by the press authority, some licensed media and journalists were also found to have been involved in such schemes.

The recent campaign, jointly launched by the Publicity Department of the Communist Party of China Central Committee and another eight ministries and offices, seeks to "prevent extortion by news reporting and contain the spread of fake news".

The authorities also called on the public to report violations. - Xinhua