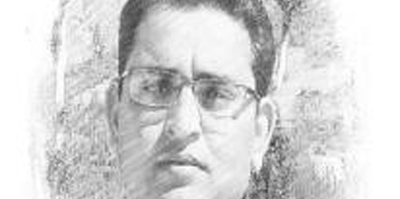 JournalismPakistan.com January 03, 2013
ISLAMABAD: Waqar Satti, President Rawalpindi-Islamabad Union of Journalists Thursday led a boycott by journalists of the Senate proceedings over MQM chief's remarks against the media.
In his speech at the venue, Satti said the journalist community was upset by Altaf Hussain's claim that some reporters and television anchors were talking rubbish about his party for no reason.
"You have a right to differ but not the right to heap rubbish…if you all do not change your attitude, Allah has given us hands too," newspaper reports quoted Altaf as saying.
Sati said if the MQM boss had problems with any individual or media house, he should name them.
Senators Mushahid Hussain, Farhatullah Babar and Zahid Khan came out along with the journalists.
Later, Mushahid conveyed the journalists' feelings on the floor of the House, prompting MQM Senator Tahir Mashhadi to apologize for his leader's remarks. The journalists then ended their boycott.