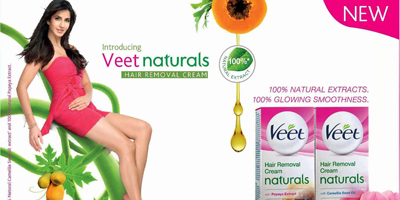 JournalismPakistan.com April 02, 2014 Daud Malik

ISLAMABAD: The government on Wednesday told the National Assembly that some advertisements on private TV channels are obscene.
"It is a fact that some of the advertisements aired on private satellite TV channels are obscene," Minister for Information, Broadcasting and National Heritage Pervaiz Rashid told the lower house while replying to a question by MQM's Sheikh Salahuddin.
During the question hour, the legislator asked the minister about obscene advertisements telecast by various channels and what steps the ministry of information was taking to control the trend.
The minister also gave a list of advertisements considered indecent and vulgar. These included Q Mobile, Veet (hair removing cream), Josh (condoms), Sathi (condoms), Molty Foam, Lux Soap, Diamond Supreme Foam, illegal health-related products such as Power Prash, Sandhi Sudha etc. and Xtend.
The minister said PEMRA has taken notice of "such violations/unethical advertisements", adding that the official media watchdog "has issued advices, warnings and notices to its licensees for refraining from airing such advertisements."
In some instances, he said fines were also imposed on satellite TV channels for airing content "in contravention to PEMRA Code of Conduct".
Moreover, he said Pakistan Broadcasting Association and Pakistan Advertising Society were taken on board in order to edit some advertisements which were deemed "obscene". However, the minister also explained that PEMRA is not empowered to pre-censor the content of its licensees. "Under Section 20 of PEMRA Ordinance all the licensees are obliged to appoint In-House Monitoring Committees to ensure that no content is aired that violates the Code of Conduct."
The minister added that after thorough consultations with all the stakeholders, including the general public, PEMRA had devised PEMRA (Content) Regulations 2012, which provided detailed provisions on obscenity and indecent content. But in January 2013, under a court decision these regulations were set aside on technical grounds. "Currently, the matter of Code of Conduct for electronic media and these regulations are under review of National Assembly Standing Committee on Information, Broadcasting & National Heritage," the minister said.