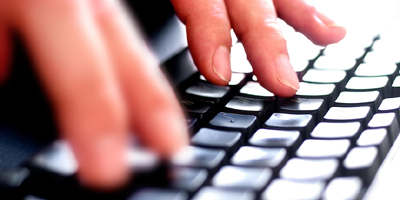 JournalismPakistan.com August 12, 2016


ISLAMABAD – Dawn newspaper Friday termed the controversial Prevention of Electronic Crimes Bill (PECB) as being regressive and written not to protect citizens but to empower the state.
In an editorial titled 'Draconian cyber law', the paper said the government's unwavering commitment to bulldozing the bill through has borne fruit in spite of criticism by human rights activists, journalists, IT experts and digital rights groups.
The National Assembly Thursday passed the Bill with majority votes while members of the opposition opposed its certain clauses.
Dawn said that specifically, the PECB can be seen as a tool of war, one of the "cornerstones of the government's plan to fight the spread of terrorists' and militants' activity online", an earlier interior ministry report stated in connection with the National Action Plan against terrorism.
"The government was under pressure to pass the bill using any force necessary," the paper quoted MQM MNA Raza Ali Abdi as saying in the National Assembly.
However, the paper regretted it was a pity he did not share, for the record, where the pressure came from, although it was an open secret.
"Parliament then has ceded control of the internet in the name of national security. The bill has many grey areas and poorly worded definitions of terms such as 'malicious intent' or 'dishonest intention'. The harsh punishments listed do not fit with most of the crimes in the bill," the editorial said.
The editorial pointed out that the room for interpretation of several clauses is so vast that a harmless activity could land an individual behind bars with hefty fines. Other areas of concern, such as the draft conflicting with other laws, have been ignored.
The paper said the granted room for censorship is likely to have a chilling effect on the one medium where diversity of thought was possible with minimum interference.
The editorial quoted PPP's Naveed Qamar as saying: "The bill will be misused by authorities and government departments. None of us will be spared if this law is used in an undemocratic way."
The paper noted that given Pakistan's patchy record in governing the internet thus far, there are legitimate fears that the government and security agencies will misuse the ambit of this law to their advantage. There is no doubt that there is aneed for laws to regulate cyber activity in a wolrd where online behavior is increasingly becoming part of the public domain. But this botched attempt is set to cause more problems than it will solve," the paper wrote.